OTHER APOSTOLATES
Pastoral work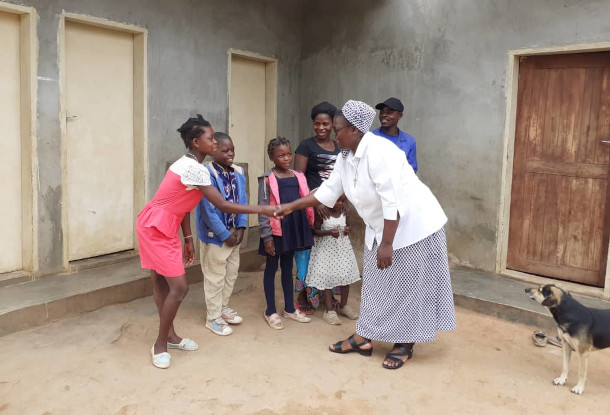 The sisters are also committed to the work of Catechesis as it is one of the most important ways of spreading the Good News. At Divine Mercy Parish in Lusaka Archdiocese, the Sisters are contributing in pastoral work by animating the youth, singing in the choir, and participating in Biblical and Pastoral activities.
In all their schools, the sisters are teaching Catechism to the young people in order to bring them to the sacraments. In all these works, the sisters strive to let the people experience Gods' goodness and love.
Farming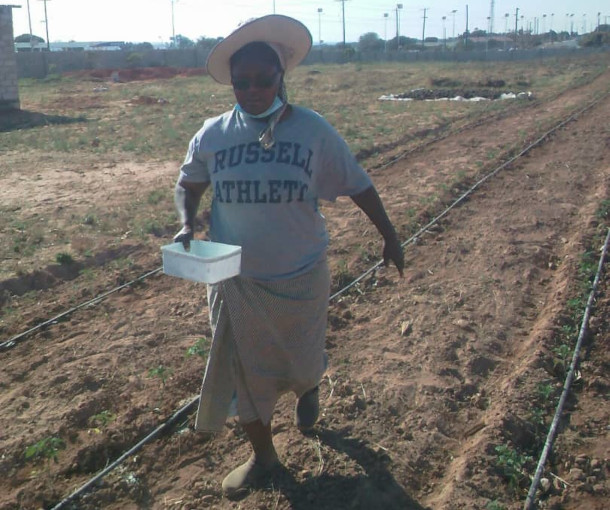 The sisters are running three farms. These are located at Lukamantano in Chilanga District, Chinyunyu in Chongwe District and Foxdale in Roma Township, Lusaka District. The farms are sustainable projects to supplement the congregational institutions.
Home Based Care
In Chaisa, Lusaka District and Lukamantano, Chilanga District, the sisters are running the home based care programme by administering a dispensary and taking care of the vulnerable children through the feeding and sponsorship programmes.
Developmental programs
Some sisters work to empower women and Youth in developmental programs at the Zambia Helpers society in Chilanga and in Chibombo.
Youth ministry
The sisters are very much involved in the lives of young people to guide and support them in their development. Among these is the Youth Alive Zambia where in the last 10 years a sister has been assigned to animate and journey with young people in their activities.
Where ever the sisters are especially in learning institutions such as secondary schools, colleges and universities, they help with spiritual growth, giving catechism lessons, being available for counseling and interacting with the youths and young people in their everyday situations.