SR AULERIA PUT TO REST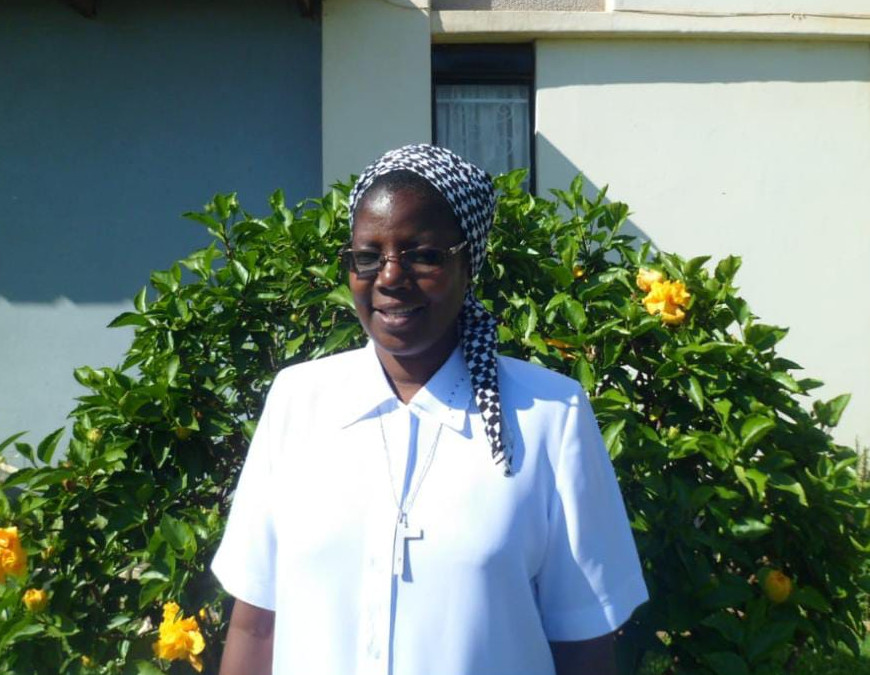 Posted | 24 August 2022 18:00 CAT
---
The Archbishop of Lusaka Archdiocese Dr. Alick Banda led family, friends, Daughters of the Redeemer sisters, priests, religious sisters and brothers, staff and community from Ibenga Girls' Secondary School and the lay faithful in celebrating the life of Sr. Auleria Martha Mvula who was put to rest today at Mt. Zion in Lusaka.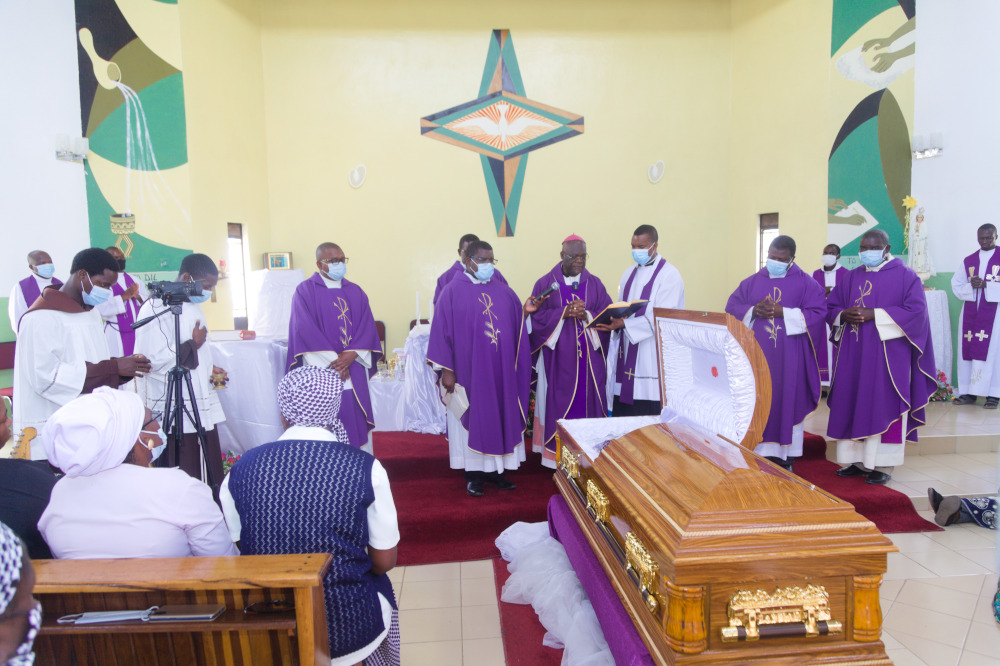 Sr. Auleria died on the night of Sunday 21 August 2022 at St. Theresa Mission Hospital in Ibenga on the Copperbelt after suffering a stroke earlier in the day.
The late Sr. Auleria was born on 31st December 1972 in Lusaka. She made her first profession to religious life on 8th May 1993 and made her perpetual vows on 6th July 2002. She celebrated her silver jubilee in religious life on 15th September 2018.
At the time of her demise she was head of the business department at Ibenga Girls' Secondary School. She started her teaching career in 1996 and had worked in Kabwe, Mangango, Lusaka and Ibenga.
In his homily, Archbishop Banda said Sr. Auleria believed, walked and worked for the Lord. He said she leaves a void in the family of the Daughters of the Redeemer, the archdiocese and the entire Catholic family.
"We need to reflect on her giftness in the congregation and to the Church. May our hearts be at peace as we mourn her," he said.
The Requiem Mass was followed by burial at Mt. Zion's flowers of Jesus the Redeemer cemetery.
Eulogies came from the District Education Board Secretary (DEBS) office of Mpongwe District, Catholic Diocese of Ndola Education Secretary and her family.
The Superior General of the Daughters of the Redeemer Sr. Prisca Matenga said Sr. Auleria was creative and had a sense of humor that made her to easily work with people. "She was always ready to be sent anywhere. Let this unity of purpose and prayerful mood in the congregation demonstrated at this funeral continue," Sr. Matenga said.
Sr. Auleria's formator Sr. Franchesca Phiri gave the vote of thanks. She thanked everyone for the support and prayers extended to the family and congregation.